Welcome to Stables Steakhouse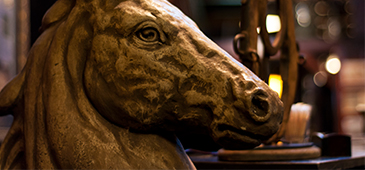 Since 1998, Stables Steakhouse has independently captured the rich history of Terre Haute, IN. The Terre Haute Brewing Company erected the beautiful Victorian Stables building in 1890 which originally housed horses that delivered beer for the company.
Read about us
Reserve a Table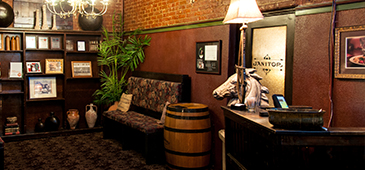 Our historic dining experience can accommodate your family or event. We have seating for up to 150 and can craft our menu specially for your event. Call or Reserve your table online.
Call to Reserve or
Reserve Online
Our Menu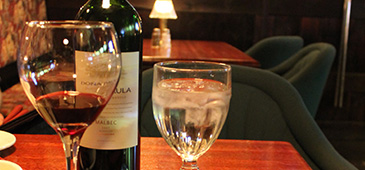 Stables Steakhouse features the finest Premium Black Angus Beef steaks, pork, seafood, and chicken entrees in the area. We strive to always feature a vast array of interesting, complex, and high quality wines.
VIew our menu